CityNews – Rice farmers in Thailand are anticipating a windfall courtesy of the junta government, beginning Tuesday May 27th.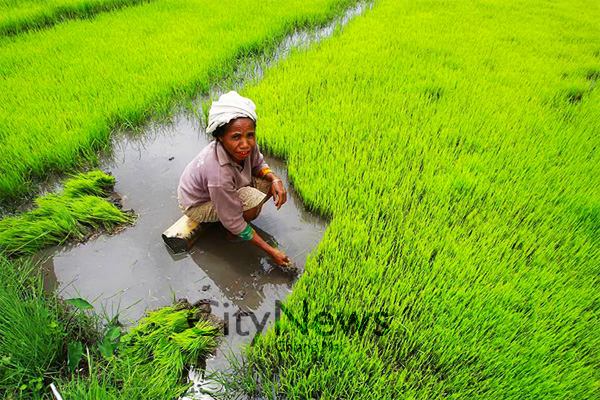 Kittisak Rattanawaraha, head of the Farmers Association of the lower northern provinces –  Phitsanulok, Sukhothai, Pichit, Nakorn Sawan and Khampaeng Phet – told reporters that the National Council for Peace and Order (NCPO) has approved a first payment for all farmers across the country. The association says that all the farmers in Thailand will be paid within one month.
The Bank for Agriculture and Agricultural Cooperatives (BAAC) will announce the details and payment processes to farmers on May 27th, the first day of the payments. The BAAC has asked the farmers to get their documents ready for officials to verify.
"After a year and a half of a legal battle with the government, the Farmers Association is happy that our fellow farmers will receive their payments soon. Waiting another 10 or 20 days is not a problem after waiting six-months," said Kittisak.
It's believed that most of the farmers now have loans because they went seven to eight months without any income. Some farmers have said that the payment from the Rice Pledging scheme is not enough to cover those loans. The main lender was in fact the BAAC, and so when some of the farmers receive their payment much, or all, of the money has to returned to the BAAC.
Story in Thai, visit the Nation.