CityNews – An annual survey by the Mahidol University Institute of Child and Family Development reported that nearly one in three Thai households reported instances of domestic violence in 2012. That figure corresponds with a rise in divorce rates, from only about 10% of couples getting divorced in 2009, compared to 33% three years later.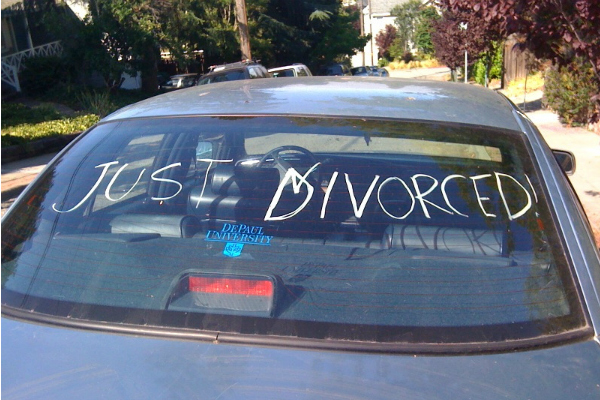 The 2012 survey found that 61% of families admitted that at least one member had a serious drinking problem, while the increase of gambling habits was also a contributing factor to the demise of households.
Many of the families who had claimed incidents of domestic violence said the strife was related to gambling and alcohol addictions. Adultery and extra-marital affairs have also increased, which correlates with the rising divorce rate.
Debt is also known to be a contributing factor to the breakdown of strong family units, which seems to occur mainly in families with children at home or elderly people living alone.
A decade ago the divorce rate in Thailand was a mere 1.28 out of every 1,000 married couples, whereas only a few years ago in 2011, out of the 308,048 couples that got married, 109,312 couples got divorced. That means that almost 1 in 3 marriages in the country now end in divorce.