CityNews – It was reported in The Nation that at least four senior officials from Chiang Mai have been accused of handing out false Thai identification cards to as many as 18,000 unqualified immigrants around Chiang Mai. The Department of Special Investigation (DSI) is currently working on the case.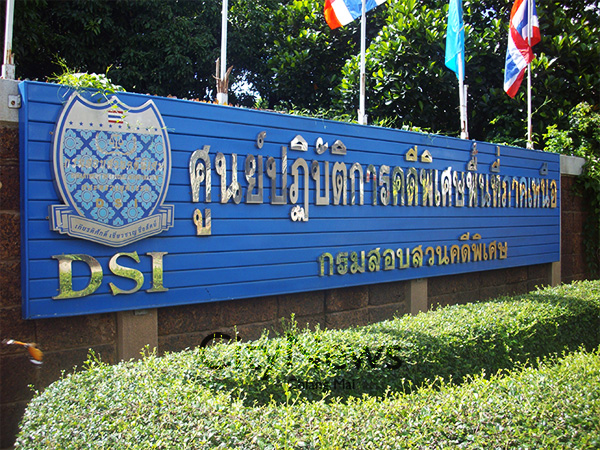 The cards were not only issued to illegal immigrants but it was also reported by the DSI that they were handed to gangsters, notably a man called Ongjong Saelu who is a well known drug boss from Mae Ai.
Tarit Pengdith, the DSI chief revealed that 18,587 foreign immigrants were found in the Wiang Haeng district database as owners of Thai IDs though they had never qualified for the status.
The case will now be passed to the Public Sector Anti-Corruption Commission and four Wiang Haeng officials will face charges of corruption. It's also thought that more people might be involved.