CityNews – Your electricity bill could be going up shortly to 3.82 baht per unit, announced Thailand's Electricity Regulatory Commission (ERC) on April 21st.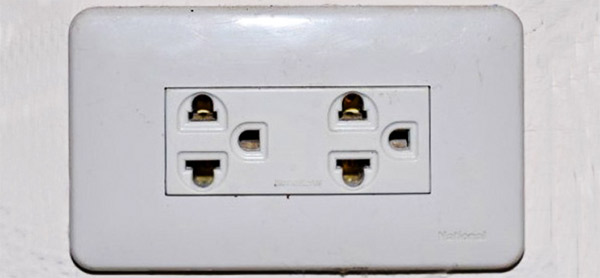 Chairman of ERC, Direk Lavansiri, was the president of a meeting in which it was discussed that the Fuel Adjustment Tariff (FT) might be raised from May to August of this year in Thai households because of low electricity consumption in a currently slowing economy. He added that fuel costs to produce electricity have increased and this is the reason for the possible raise in household electricity cost.
Before any raise can happen the ERC will need the approval of the Electricity Generating Authority of Thailand (EGAT). The public will then be informed if the plan should go forward.