CityNews – The Meteorological Department announced early this morning that a small earthquake hit Chiang Mai's Mae Wang district, measuring 3.1 on the Richter scale.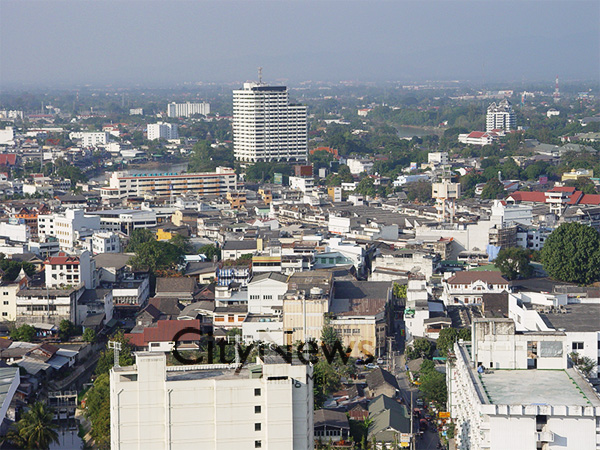 The tremor was reported by the department's seismic surveillance bureau this morning at 12.30am. There have of yet been no reports of any damage.
Whilst the earthquake's epicentre was at 18.61 degrees latitude, the longitude was located at 98.74 degrees.