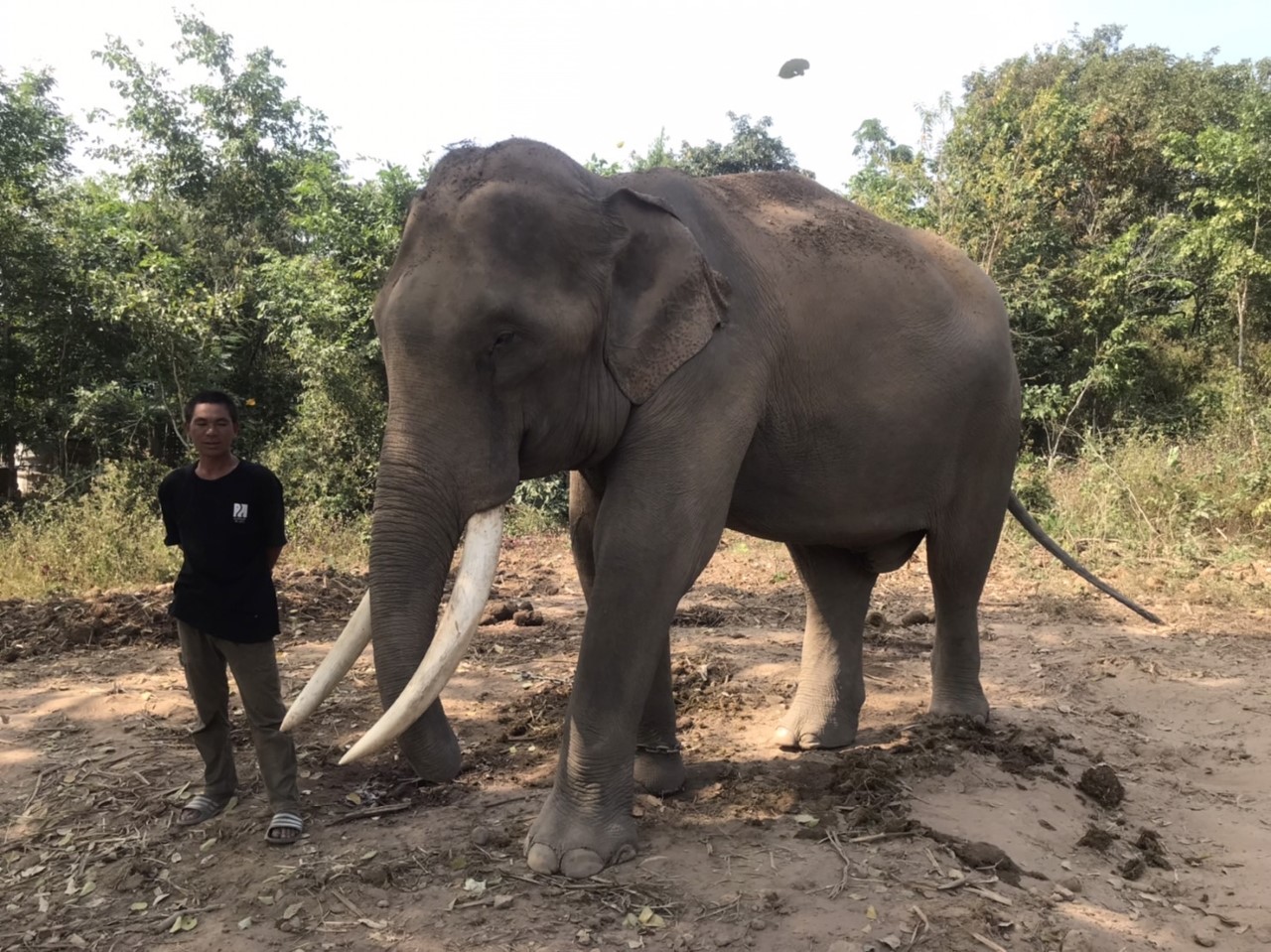 A 48 year old woman was killed by an elephant on Saturday in Sanpatong.
According to the 42 year old mahout from Mae Hong Son, his 26 year old elephant was tethered to a tree for a short while as he and his friend had some errands to run. Upon his return he found the dead body of a woman nearby.
Authorities say that the woman was a well-known alcoholic in the area and neighbours say that she had decided to follow an old tradition where one walked under the elephant, between its legs, for good luck.
She did not ask the mahout for permission, instead headed under the elephant on her own. According to the mahout, she must have startled the elephant.
He arrived back just in time to see the elephant panicking but said that by the time he pulled the woman away, she was already dead.