CityNews – Yesterday afternoon, April 20, Chiang Mai Rescue Foundation and Mae Rim police were informed that a man was believed to have drowned in Huay Tung Tao Lake.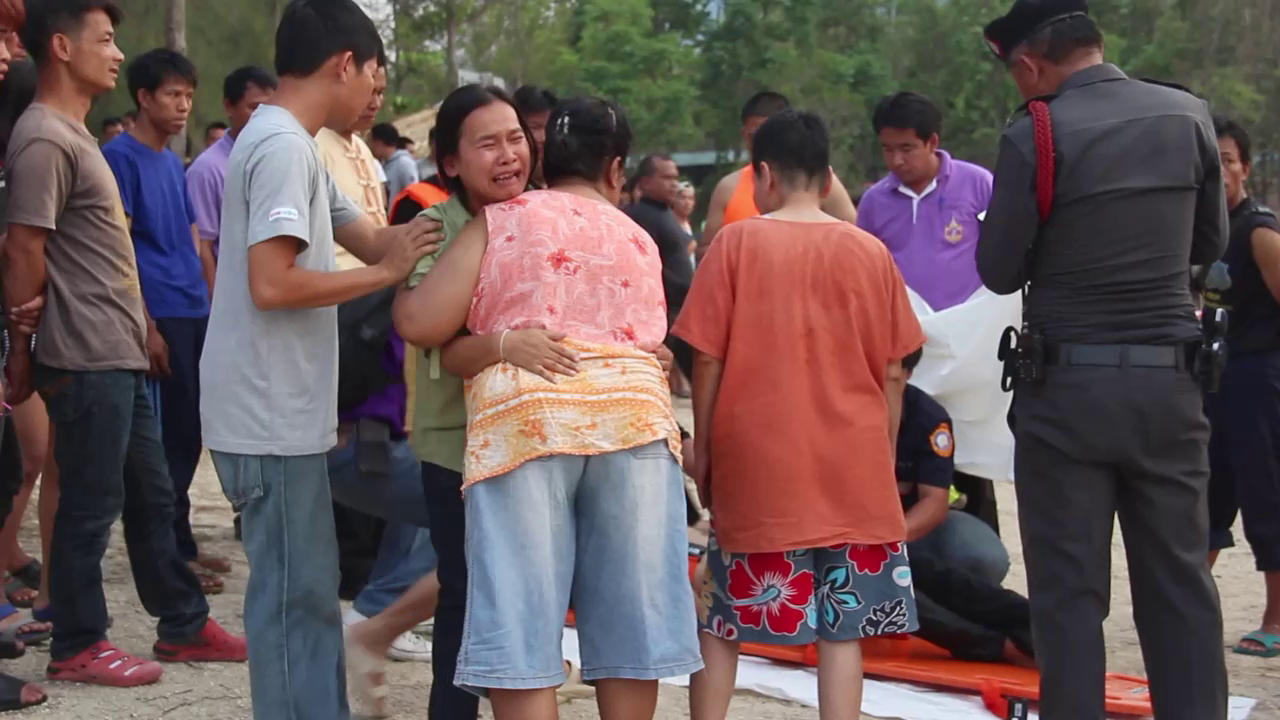 The officials took around three hours to search for the man, but he was eventually found dead.
According to his parents and girlfriend, the victim was identified as 16-year-old Komsan Wongwilat, a student of a technical college in downtown Chiang Mai.
According to his friends, their group of seven people visited the lake after school. After eating food and drinking alcohol, some of them, including Komsan, went for a swim. Komsan later separated from his friends and swam into a prohibited area, where his friends say that they saw him drown.
After an exhausted search, the friends called the authorities.
The police believe Komsan was drunk and suffered from cramps while swimming.
His body was taken for an autopsy.