Citynews – Today, detectives from the Region Five Investigation Division released a statement revealing the arrests of two members of the Karen National Liberation Army, or the KNLA. The first, 33-year-old Mr. Prasopjai Wirawanit, was previously wanted in 2011 for robbery. The second was a Mr. Promnikorn Karin, aged 28.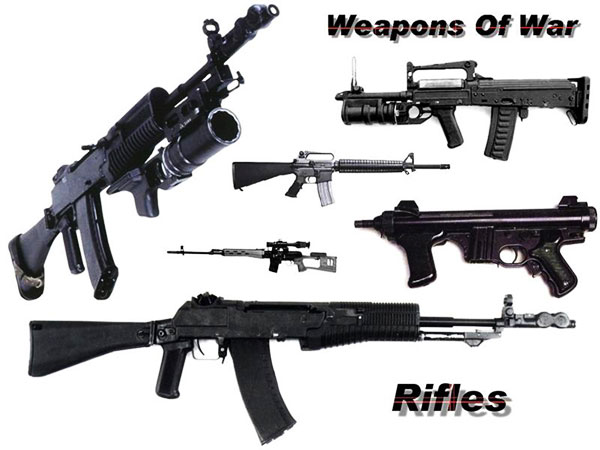 The pair was found in possession of weapons including 9mm Beretta PX4 Storms – Italian semiautomatic pistols intended for use by law enforcement – and Winchester rifles, as well as ammunition for these weapons. A stolen Mitsubishi Sedan with a Chiang Mai number plate was also recovered, and six bags full of 1,183 methamphetamine pills seized. They have been charged with intention to distribute and sell the methamphetamine, as well as unlawfully taking the weapons into cities, villages and public places.
Mr. Prasopjai Wirawanit was taken to court in Lamphun yesterday at about 09.00 in the morning. Detectives had followed him by car to an apartment building in Chiang Mai city where he had 'business' to do. Mr. Prasopjai tried to make a getaway when the detectives asked to inspect the vehicle, however it was too late. Upon the detectives' discovery of weapons hidden inside the car, they went to check Mr. Prosopjai's Mae Rim home for more evidence. Here, Mr. Promnikorn Karin was found hiding, along with further weapons. The pair were then arrested, and a trial shall ensue.