CityNews – On late Saturday night an assistant district chief and three soldiers were heading to a polling unit in Pattani when they were victims of a bomb attack, believed to have been carried out by militant insurgents.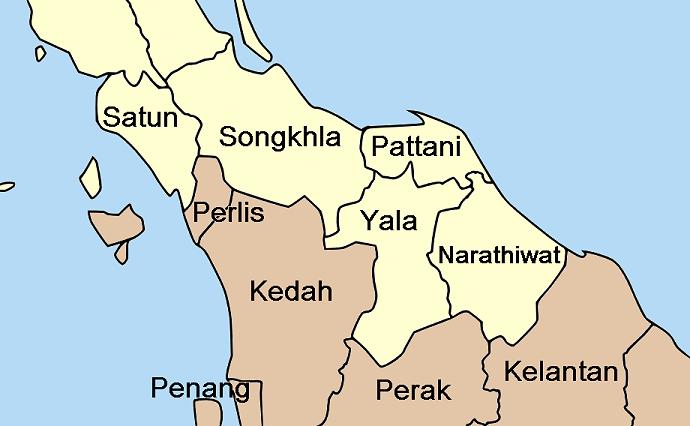 The violence began after there was a shooting at a security checkpoint in the Khok Pho district of Pattani, which was followed by a string of roadside bombs attacks and a shoot-out between local security forces and suspected insurgents, and therefore unrelated to the elections.
The assistant chief of Khok Pho, Jakta Promkaew, along with three soldiers, decided to take a detour to investigate the clash at the checkpoint. Once they had finished their inspection, they made their way back to their vehicle, which is when a nearby bomb buried in the ground detonated, killing all four people.
Five others were injured in the attacks on Saturday, three of whom were also soldiers. Pattani is one of the three provinces bordering Malaysia that is majority Muslim, and has been suffering from an ongoing battle for a decade, in which more than 5,000 people have lost their lives.