CityNews – The body of a solo traveller in her 20s was discovered at Kaeng Krachan National Park near the border of Myanmar, five days after she went missing from her camping ground. Authorities believe the cause of her death was being trampled by the park's elephants.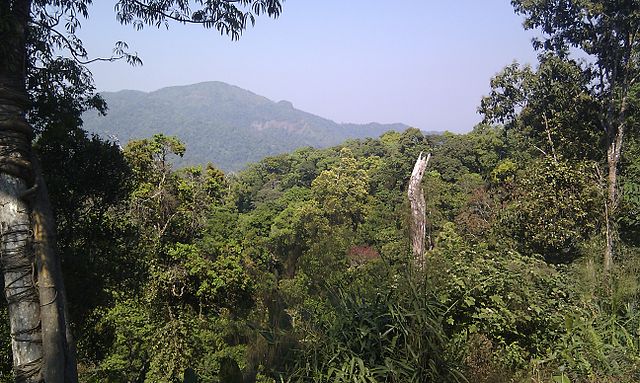 A view at Kaen Krachan National Park.
The US State Department has identified the woman as Lily Glidden, who authorities speculate was taking photographs of the elephants before she was trampled to death. An autopsy is still to be administered in order to confirm what seems obvious to the park rangers. They say that a human could not have caused her many broken bones or severe damage that was evident on her body.
At the height of the search, 70 people were looking for the missing woman, whose body was found on Saturday 18th January 2014. The photographs stored on her camera depict many scenes of nature as well as birds, snakes and lizards. Kaeng Krachan National Park is famous for its "wild" elephants and many people visit to try and photograph them.
Kaeng Krachan National Park is the largest in Thailand, covering almost 3,000 km² of forest, and has been submitted to UNESCO for consideration as a future world heritage site. The park contains many "wild" elephants, which are popular for tourists and poachers alike, with authorities claiming they are unable to control the poachers. However, the park still remains a favourite for visitors wishing to see elephants in a more natural habitat.