CityNews – The strong winds that unearthed several Bodhi trees in Chiang Mai University that damaged three cars unearthed the remains of what is believed to be a 700 year old pagoda, causing the area to be cordoned off and studied by local archaeology scholars.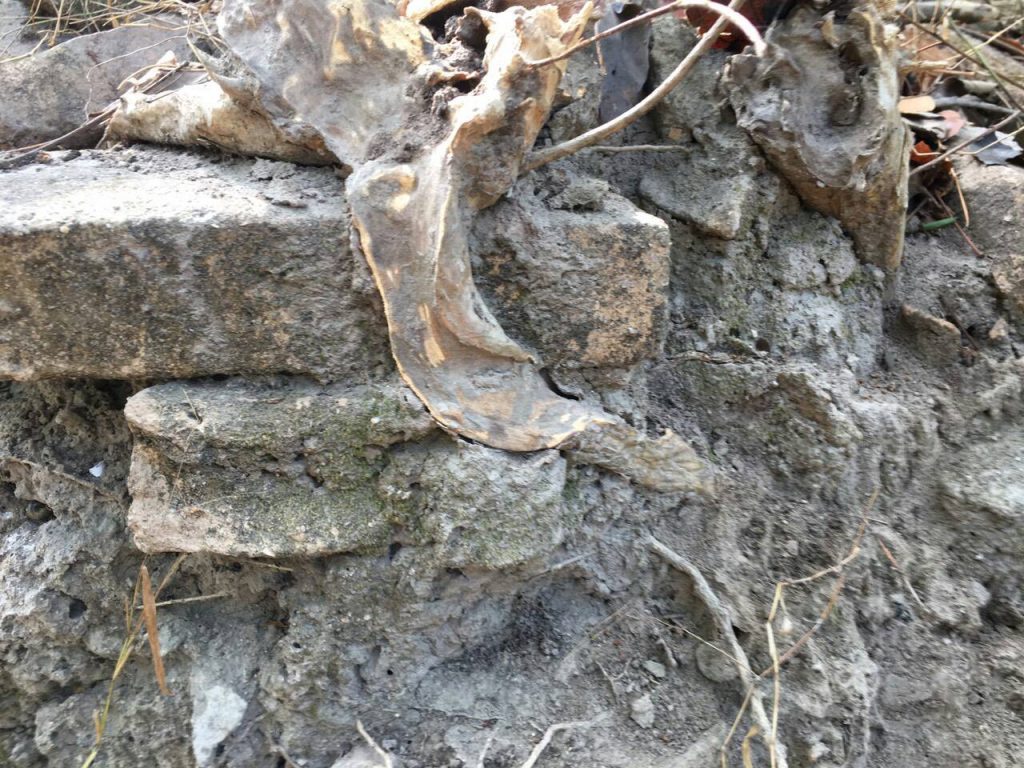 One of the affected car owners noticed some ancient bricks in the upturned soil near his car and alerted the university's archaeology department.
The bricks are estimated to be around 500-700 years old, and are suggested to be the remains of an old pagoda built around the same time the city of Chiang Mai was first established.
Archaeologists from Chiang Mai University and Silpakorn Fine Arts department are investigating and excavating the site.