CityNews – It was reported in the Bangkok Post today that foreign drivers in Chiang Mai have come under scrutiny for causing accidents, and so a centre has been set-up to teach foreign drivers about local traffic laws.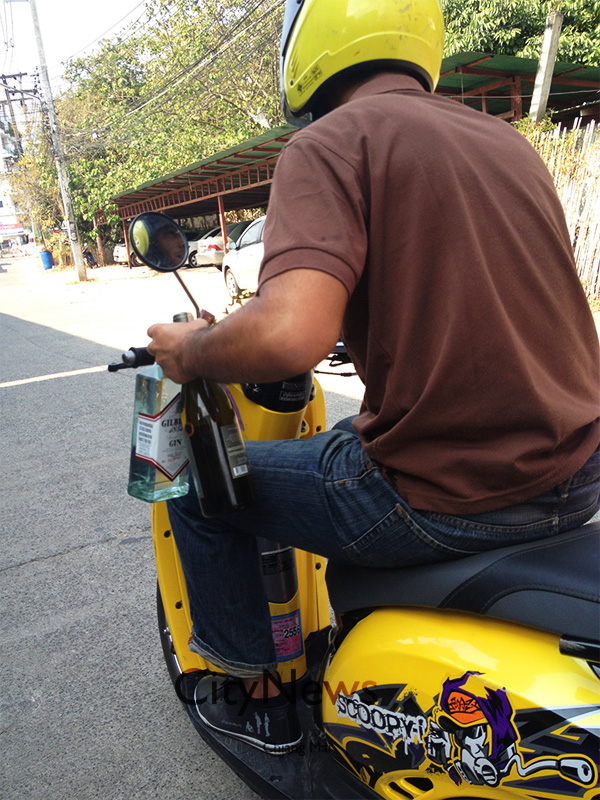 The centre aims to bring the number of accidents involving foreigners down. Police, tourist police, the transport office, and immigration will all work together in keeping the centre running.
Chanchai Kilapaeng of the Chiang Mai transport office told the press that he hoped the centre would reduce traffic problems caused by tourists who were not familiar with local driving laws. He added that foreigners will be targeted by police for not adhering to local traffic laws and will also be fined if they are found driving without a license.