CityNews – On 27th April 2014, Chiang Mai Police Division 5 along with Lampang police arrested Mr Aatitruaek Juntorn (32) and Miss Somruthai Kumbuang (30) for forcing a 14-year-old girl into prostitution. The couple was arrested at their apartment in Bohaeo, Lampang.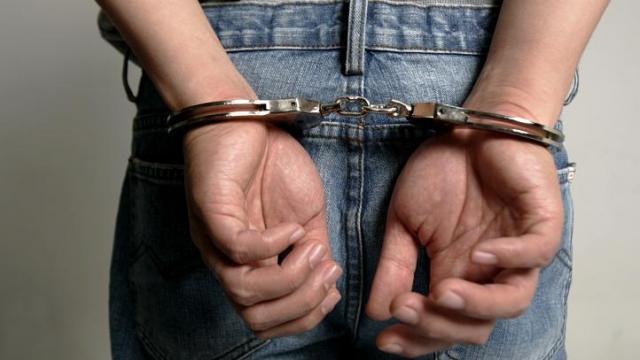 Before the arrest, Chiang Mai Police Investigation Division 5 was informed that Miss Somruthai was offering the sexual services of a child to visitors in Chiang Mai from Friday evening to Sunday evening, and then throughout the week in Lampang.
Police attempted to find her in Chiang Mai but to no avail. They then were able to coordinate with Lampang Police Station in a successful attempt to contact Miss Somruthai by posing as a potential customer and acquiring an address that way. The couple offered undercover police two children for 3,000 baht. When the arrest was made, one of the children was taken into police protection, but the other reportedly escaped.