CityNews – In the current political crisis, there are many movements for reforming Thailand, but what seems to be missing is feminism and sexism reform. Sexual violence and prejudice against women and LGBTs is still a major issue, with little preventative action in sight.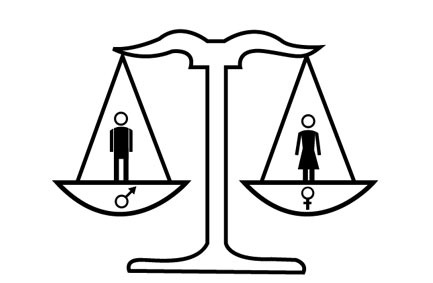 The Women's Studies Center at the Department of Women's Studies, Faculty of Social Science of Chiang Mai University will partner with the Foundation for Women, Law and Rural Development (FORWARD), and the Asia Pacific Forum on Women, Law and Development (APWLD) to host a "roundtable" forum titled "Feminism and Sexism in Thailand's Reform" on International Women's Day (IWD). The forum will be all in Thai language. Their goal is to review the cause of problems and develop future visions for feminism and sexism in Thailand's reform. The forum will look at the roles of feminism and sexism in Thailand's rapidly changing society, both local and international.
The forum is on March 7th from 9 a.m. – 4 p.m. in the second floor conference room of the Women's Studies Building, Women's Studies Center, Faculty of Social Science, Chiang Mai University
For a written invitation, more information and seat reservations, contact Benjamaporn Loi-me at 081-594-0672.