CityNews – Phumiphat Jiarajetchai, Citylife photographer for close to a decade, has won the Tourist Authority of Thailand's (TAT) 'THE MAGIC & MYSTERY OF AMAZING THAILAND' photo contest.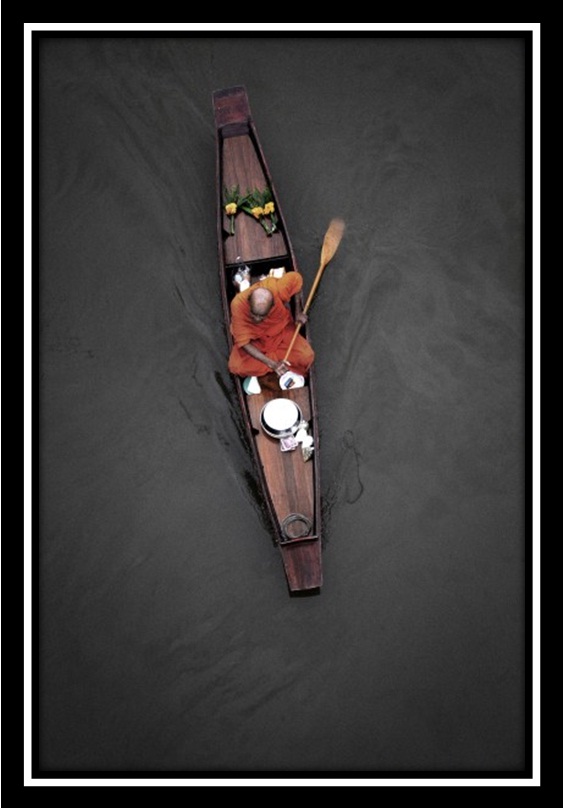 The winning picture was taken at Amphawa
The goal of the contest was to take an image that showed something that made Thailand look "beautiful, magical, mysterious and awesome".
Phumpiphat, or Oat as everyone knows him, took 30,000 baht for the Ist prize. His photo was entitled 'The Beauty of Culture'. He did not consult one of the editor's when choosing this title… Well done Oat!