CityNews – At 12:30 a.m. on March 26, Chiang Mai Pol. Lt. Col. Nattapong Chaichana, Inspector from Phuping Rajaniwet Police Station, received a call about a dead body at a motel in the Suthep area. He told medical examiners from Maharaj Hospital to meet him at the motel. They found the body of Tar (pseudonym)(61) of Tambon Nonghan, Sansai, in the bathroom. The initial autopsy showed no sign of injury, but police came across an empty Viagra package (made in China) in a nearby bin.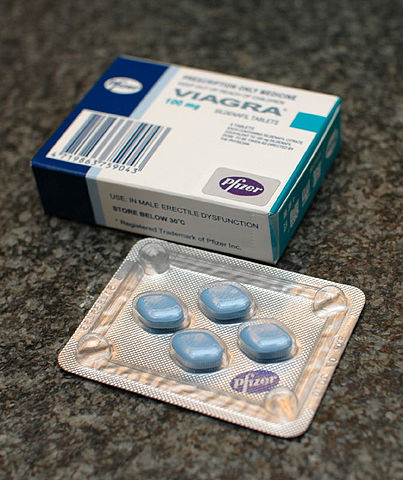 The motel workers told the police that the man checked in to a temporary room with an unidentified ladyboy. After his time was up, they went to his room. They entered the room with the spare key after no one answered the door and found the body. The medical examiners thought he died from heart failure due to Viagra overdose. The body was sent to Maharaj Hospital for full autopsy.
For photo and story in Thai, visit Thairath Online.