CityNews – The 14th Chang Mai China Town Festival press conference was held on January 26, at Guan Yu Shrine, raising awareness of the upcoming event taking place on February 7 – 9.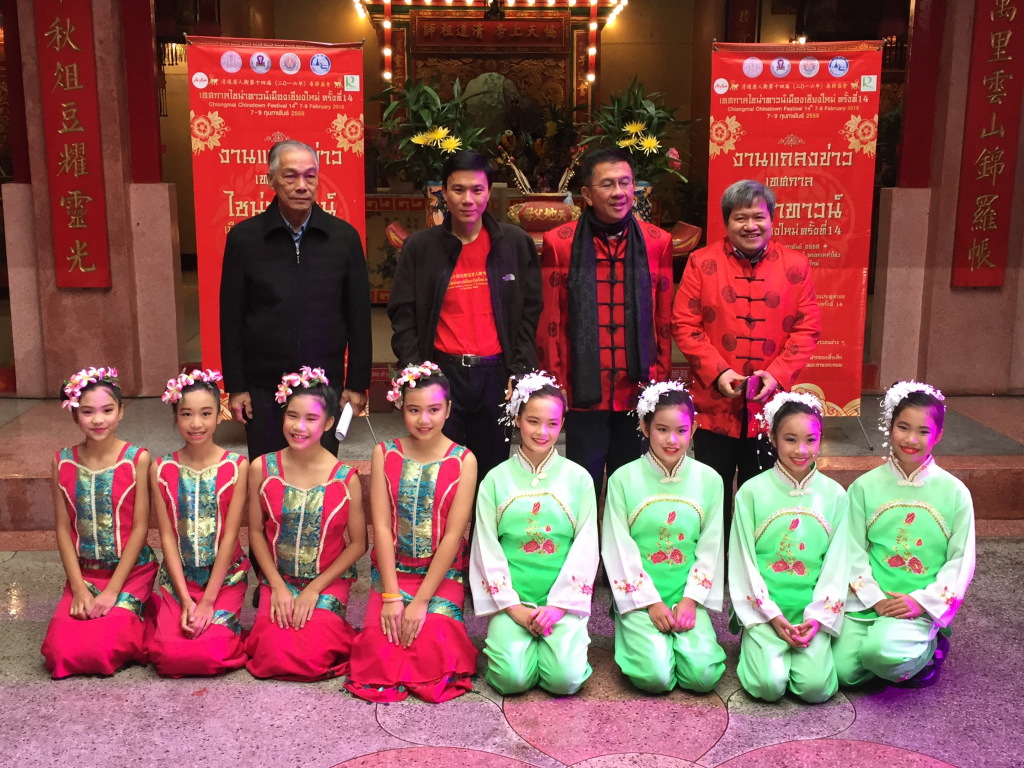 The festival will be supported by the Chiang Mai Municipality, Chiang Mai Provincial Administrative Organisation, Tourism Authority of Thailand, Chiang Mai Office, Thai Chinese People Association, and other organisations from both government and private sectors.
The event also aims to celebrate the Chinese New Year, with traditional dragon dances starting at Tha Phae Gate on February 8 at 9am.
Other activities throughout the festival include exhibitions providing knowledge about Chinese culture, tea making demonstration, Chinese calligraphy, and booths selling food and souvenirs during the daytime.
In the evenings, from 6pm to midnight, there will be fire dragon dances, Chinese arts and culture performances, a Miss China Town contest, fireworks, and much more!