CityNews – A temple in Chiang Rai, Wat Hua Fang, has turned itself into a school in order to teach the elderly.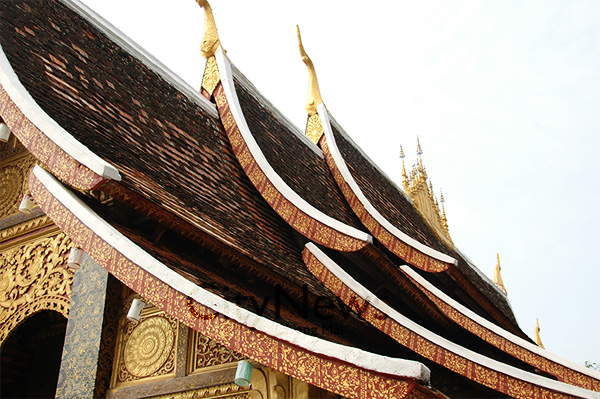 Over 20 teachers have so far volunteered at this one of kind project that was devised by abbot Pra Kru Piyawan. It was reported on the Thai news service, Khaosod that classes mainly focus on languages, notably Thai, Chinese and English.
At a ripe old age of 96 one of the students is enjoying her classes and other activities that the temple offers.