CityNews – The 750 Years Chiang Rai Buddhist Centre has postponed their 1st Phra Singh celebration until further notice because its statue had been cracked.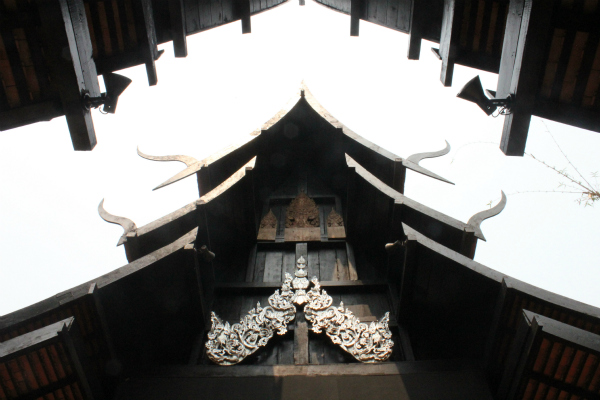 After the earthquake shook in Mae Lao, The 750 Years Chiang Rai Buddhist Centre was seriously damaged. The 1st Phra Singh, which is made from concrete, was also was cracked from the base to the middle. Its nape broke upwards in a horizontal line. But the pillar and base of Phra Singh statue is still strong and stable.
Because of cracked Buddha statue, Chiang Rai province officials and the clergy have had to postpone a meditation activity and a Phra Singh celebration on Visakha Bucha Day.
Kru Ba Ariyachat, Wat Saengkaewphothiyan's abbot, has invited people to donate funds towards repairing the 1st Phra Singh Buddha statue. Kind donaters have so far given 100,600 Baht towards the repairs, which will be managed by the clergy and Buddhist institute.