CityNews – The government plans to transfer the operations of Chiang Mai Zoo over to the Office of the Prime Minister's Pinkanakorn Development Agency.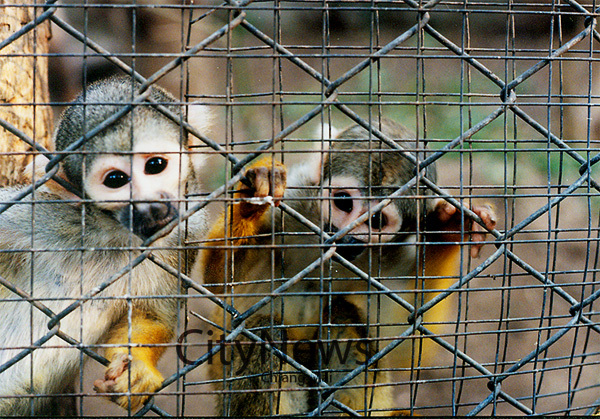 The Natural Resources and Environment Ministry received a letter from the Office of the Prime Minister explaining that the transfer was aimed at promoting the development of tourist destinations like Chiang Mai Zoo, which generates more than 100 million baht a year.
The government has already transferred operations of Chiang Mai Night Safari and Chiang Mai International Convention and Exhibition Centre to the Pinkanakorn Development Agency.
An environmental expert said in The Nation newspaper that he was worried that the transfer of the zoo would lead to its commercialisation, with care of the animals becoming less important.
The Zoological Park Organisation of Thailand will work with the Pinkanakorn Development Agency to study the pros and cons of transferring the zoo's operations. Once arrangements have been finalised, a press conference will be arranged to provide details of the transfer.