CityNews – On March 18, Chiang Mai University will host a forum on women's political, economic, and social issues organised by the Australian Embassy of Bangkok. Crossing Borders: Women's Gender and Mobility in ASEAN marks International Women's Day (March 8) and is focused on women's issues in ASEAN countries and surrounding areas.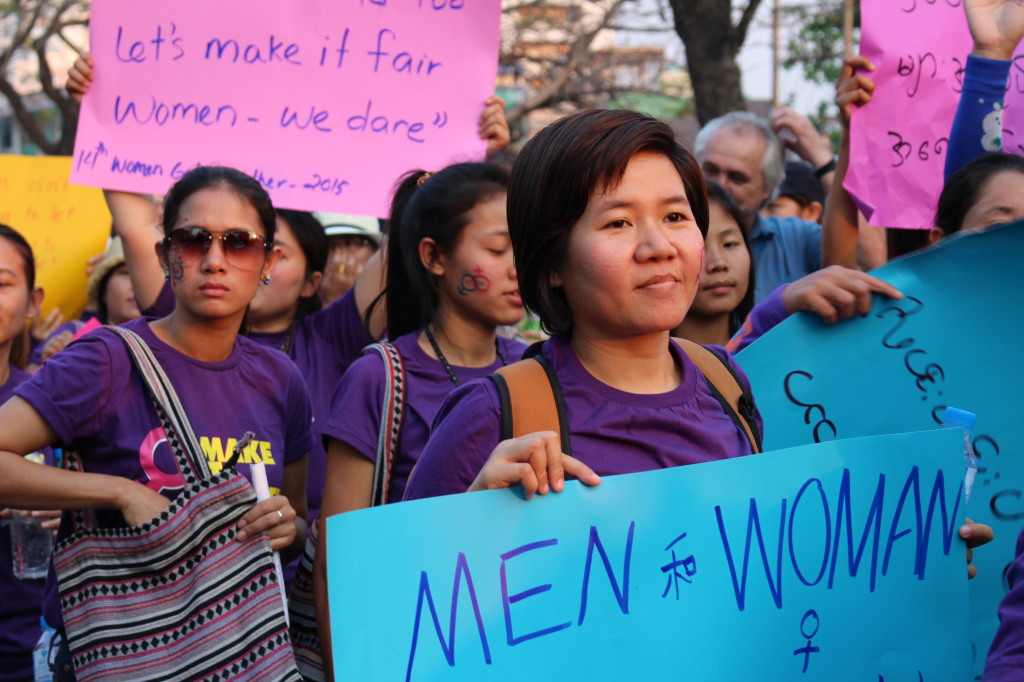 Mia Urbano, Australian Government Social Development Specialist, will speak about Australia's aid program and concerns for women's mobility. "Australia is committed to supporting and partnering with Thailand and other regional countries to promote gender equality and women's empowerment. Ongoing dialogue on these issues will help to maintain momentum toward achieving the Beijing +20 objectives," says Paul Robilliard, Australia's Ambassador to Thailand.
The forum will also host eminent Thai speakers in the field of gender equality and women's rights, including: Pongsathorn Chanluen (Director, Mplus Foundation), Dr. Varaporn Chamsanit (Manager, Women's Wellbeing and Gender and Sexual Justice), Sulaiporn Chonwilai (Independent Researcher on Women, Gender, Gender Diversity and Women living with HIV/AIDs), Dr. Sita Sumrit (Adviser, projects for Promotion of Women's and Children's Rights Project, Thailand Institute of Justice), Wannaporn Panthaloet (Faculty of Sociology and Anthropology, Thammasat University), Norairi Tungmuangthong, and Kulsuwarak Puyee (Indigenous Women Network of Thailand).
To register for the forum or find out more, please contact the Department of Women's Studies, Faculty of Social Sciences at Chiang Mai University.
Telephone: 053 943572 ext.15
Fax: 053 219245
E-mail: wsc@cmu.ac.th