CityNews – On April 7 Totsaporn Anukul, president of Rak Kumuang Community Association, led around 50 residents from communities in downtown Chiang Mai to submit a document to Chiang Mai Governor Suriya Prasatbandit.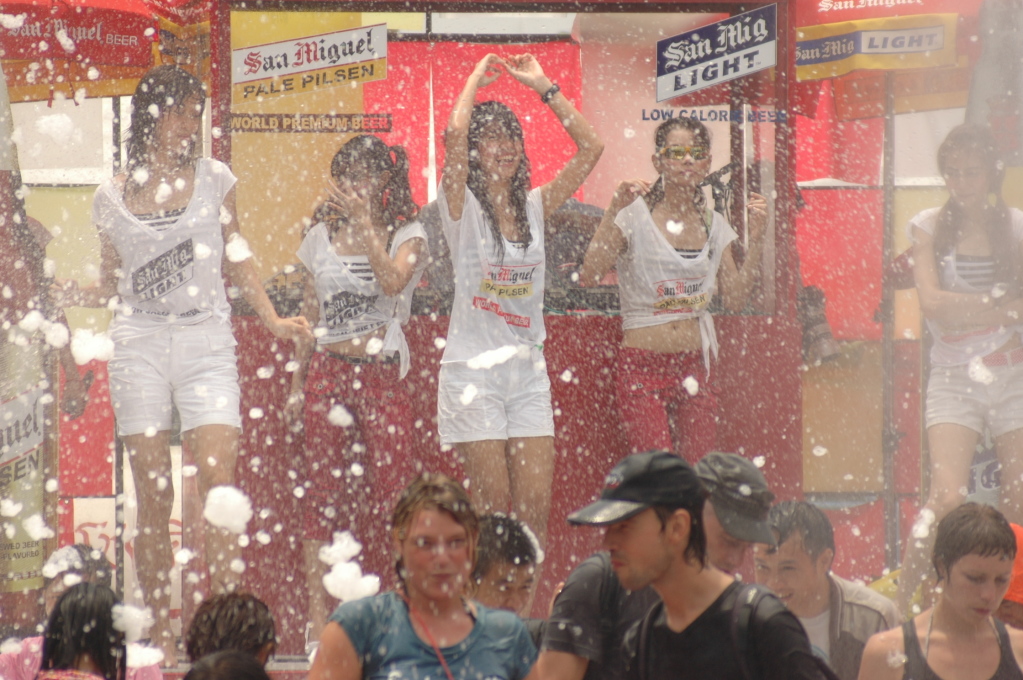 They asked the authorities to organize Songkran festival around the moat 'properly, following the right customs and culture of Chiang Mai.
According to Totsaporn, after observing the festival for three years, he found improper behavior occurring at 16 places around the moat. This included a lack of attention to the local 'beautiful culture', and the traditions of residents, improper dress, obscenity, drinking alcohol on stages.
The governor said he will hold a meeting about the matter tomorrow, April 9.