CityNews – Chiang Mai has been ranked as the third most dangerous province in Thailand this Songkran with 119 accidents over the holiday period.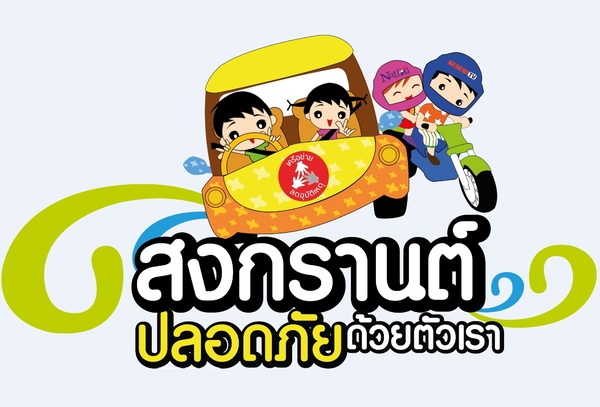 13 people were killed and 118 people injured in 119 accidents in Chiang Mai from April 9 to 15.
During the same period, commonly known as the "seven days of death", a total of 364 people were killed and 3,559 injured in 3,373 accidents nationwide, according to Road Safety Centre figures reported in Asian Correspondent.
This year totalled 42 more deaths compared to last year, making Songkran 2015 the most deadly Songkran since 2009, despite the junta's efforts to enforce safety.
Reports claim that most accidents stemmed from drunk driving, at 47.15 percent. Speeding accounted for 22.4 percent and motorbikes were involved in a whopping 78 percent of all accidents across the nation.
These figures come as a blow to the military junta, which had taken new measures aimed at increasing public safety during the Thai New Year celebrations. Measures included crack downs on alcohol, drugs, water guns and speeding, as well as the issuing of "seven values for safety".