CityNews – At 10 a.m. on 14thMay, Chiang Mai Police announced their three separate arrests of 11 people, who were caught with a total 470,000 methamphetamine pills.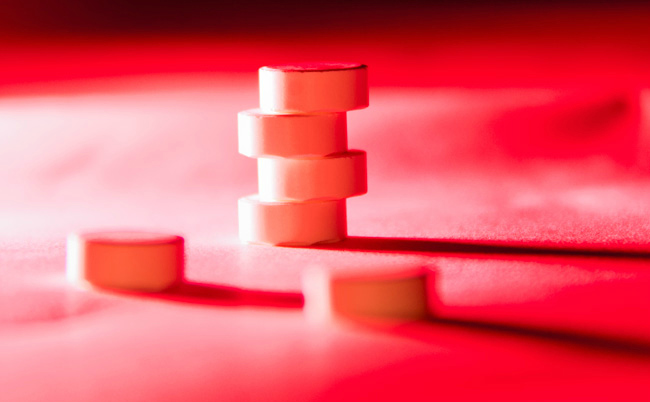 The first arrest took place on 12thMay. The suspects apprehended were Chopdee Chairoek (59), Khankeaw Sawaddeeraksa (47), Pittaya Jangrueng (47), and Chatree Tami (28), who are all Phrao people living in Chiang Mai (except Pittaya, he had been living in Songkhla). They were stopped by the police at Amphur Mae Tang, Chiang Mai, where the police sequestrated three cars, a fruit farm, a pig farm and their possessions totalling a worth of ten million baht.
The second arrest was also made on 12thMay. The four suspects were Somchai Saesong (27), Tanongsak Thongsawadwong (21), Wachirapong Saesong (39), and Surachai Saesong (24), all of whom live in Nan. Two suspects fled the scene of their arrest and are yet to be caught. The police sequestrated 20,000 Yaba pills and a Mazda car from those arrested. They were traced to Phitsanulok road (km 24-25).
The third arrest of five suspects (two males and three females) took place in Nakornsawan with 74 Yaba packs and one kilogram of Ice discovered.
For photos and story in Thai, visit the CM108.