CityNews – According to the Tourism Authority of Thailand, Chiang Mai made at least 1,000 million baht during the Songkran holiday this year.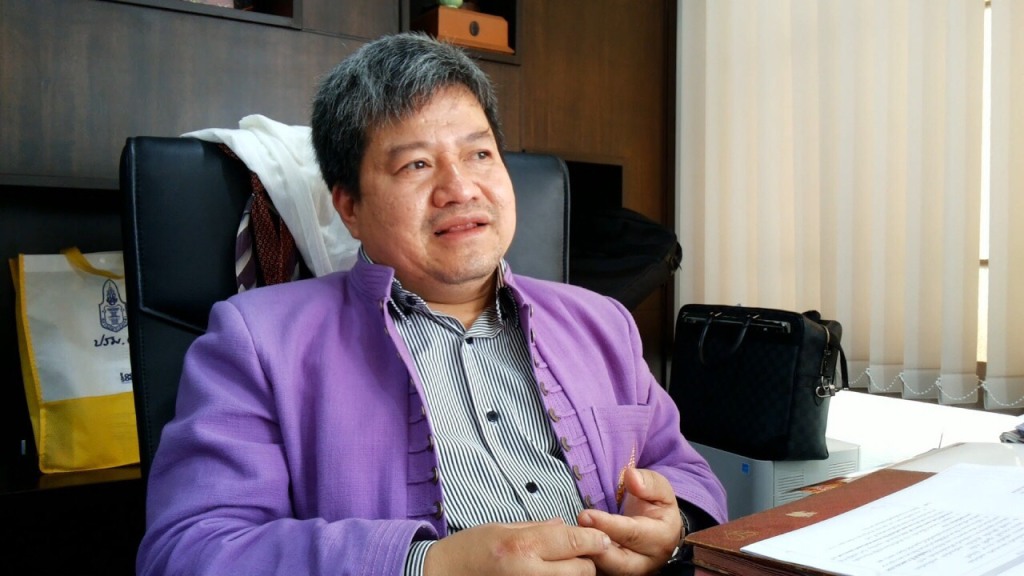 Director of TAT, Chiang Mai office, Wisut Buachum told the press that during the Songkran period (11 – 15 April), 40,000 hotel rooms were occupied and up to 90 percent of all accommodation was booked up by tourists.
At least 250,000 tourists visited the city over the Songkran period, and 70 percent of those tourists were Thai.
Yet despite the apparent fall in numbers this year, Wisut claimed that the city made more income this year than the last.
Comments on the good behaviour of revellers, the crackdown on drinking around the moat and appropriate clothing were also made.