CityNews – The fair will be held Oct 17th from 8:45 am until 9:40 am in the CMIS school auditorium.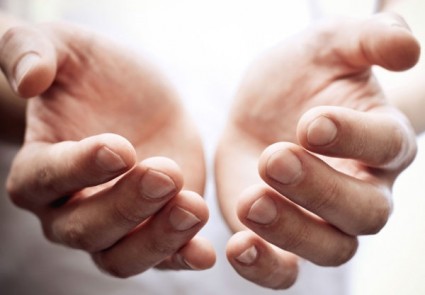 The purpose of the fair is:
(1) To provide a forum in which NGO's and Community Service Groups within Chiang Mai can recruit 9th – 12th grade student volunteers to meet felt needs within their organisations.
(2) To raise awareness among our 9th – 12th grade students, their teachers and parents as to the plethora of exciting and rewarding community service opportunities available in Chiang Mai.
(3) To facilitate the establishment of community service provider and volunteer relationships.
(4) Educating our next generation in both the personal and global value of volunteerism.
Anyone interested in the fair that may require further information can contact: [email protected]