CityNews – The PM levels (Particulate Matter up to 10 micrometers in size) have once again hit unhealthy levels today at 168 ug/m3 (City Hall, Chiang Mai), according to Thailand's Pollution Control Department (http://aqmthai.com/).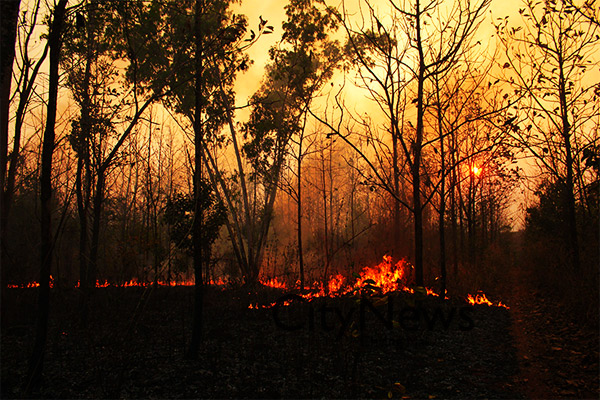 This is well above the tolerated limit of 120 ug/m3 implemented by the government. When PM levels are between 151 and 200 ug/m3 it is advised for people suffering from respiratory conditions to stay indoors as much as possible while children and the elderly should avoid prolonged outdoor activity. The Pollution Control Department urges people in heavily polluted areas to wear masks to avoid breathing in too many particulate matter.
The air pollution has affected Mae Hongson the most, reaching 253 ug/m3 this morning.