CityNews – Police report that June 19th they arrested two young monks from the Chang Dao district of Chiang Mai who have allegedly been hiring a 14 year boy to give sexual services to a temple abbot. This comes shortly after two other monks were seen flying high in a private jet this week, compelling a lot of people to ask if Thailand's monks are not out of control.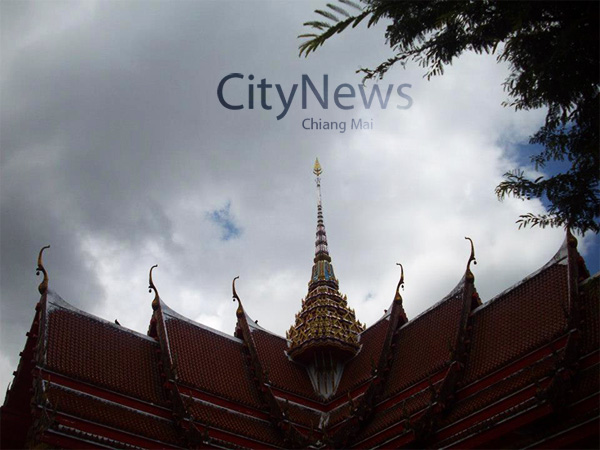 The dark side of the wat
Police Colonel Wirachon Bunthawi told AFP from Chiang Mai that the two young monks could face up to 15 years in jail for their part in the alleged assault. The abbot, he said, has not yet been arrested as police are waiting for a warrant.
AFP reported that two monks, 20,23, had taken the young boy to see the abbot for sexual services on many occasions, going back to February.
Sexually assaulting a child is one of the latest charges against the clergy, alongside various other misdemeanors including monks living a lavish lifestyle, gambling, charging for 'spiritual' services, using prostitutes, and hiding huge sums of money.