CityNews – Tassanai Buranupakorn, Mayor of Chiang Mai, announced that Chiang Mai Municipality and other departments will put on events for the upcoming World Environment Day of 2013, 5 June 2013.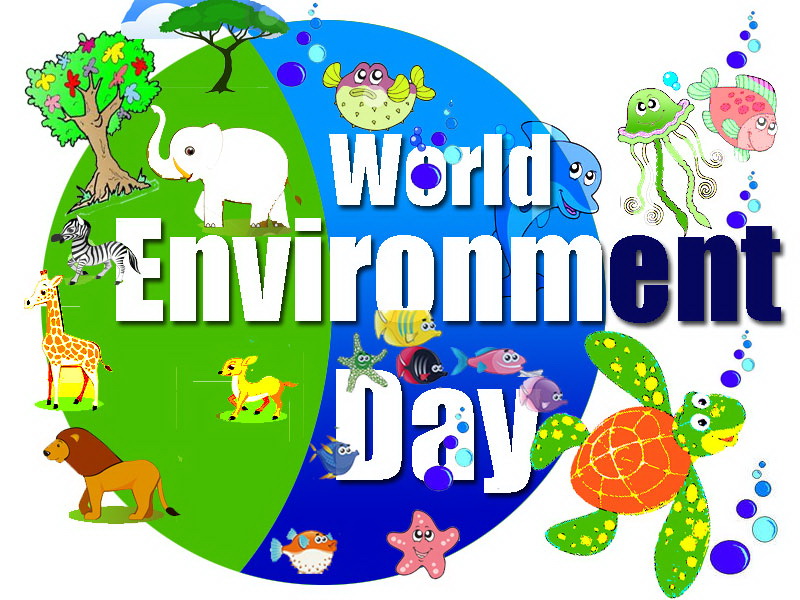 The events will start at 9 a.m. at Chiang Mai railway park, perhaps a strange location due to the poor state of the park, which has been criticized by local environmentalists.
The occasion will celebrate the motto: "Eat Live Think Be a Friend of the Environment" and will encourage people to conserve resources more effectively, reduce the environmental risk and the degradation of ecosystem.
There will also be exhibitions from various sectors such as farmers' markets, a 'Tree Doctor' activity, as well as other activities that promote environmental management.
World environment Day is celebrated every year on 5th June, a date set by the United Nations to raise global awareness of the need to take positive environmental action.