As of the beginning of this year, Burma Study Center became the new official name of The Best Friend Burmese Library – Chiang Mai. While no name can perfectly encapsulate all of the diverse programs and activities that they undertake, they hope that Burma Study Center comes closer to reflecting all aspects of the work they do in contributing education, social welfare, and action for continued positive change in Burma/Myanmar.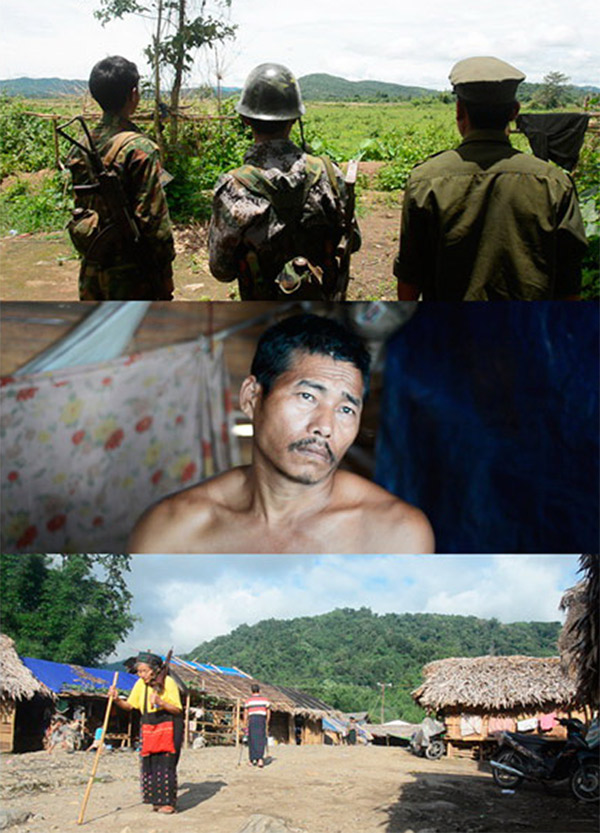 Although their identity has changed, their mission has not. Burma Study Center continues to provide opportunities for the education of people from Burma, as well as books and other research materials about the country for members of the international community. They will continue to share information and support the fostering of peace and understanding between peoples of all ethnicities and religions from Burma and the rest of the world.
The Burma Study Center network includes our primary school/library in Chiang Mai (managed by Garrett Kostin and Wong Lurn), as well as our Shan State branch in Hsipaw (managed by Thum Ai), and the Peace Library in Tha Bya Aye, Sagaing Division (managed by Ashin Sopaka), and they are continuing to foster links with more projects inside Burma. Their new website at www.burmastudy.org is now online with more features to be added soon (our useful online catalog of Burma-related materials is already fully operational at www.burmastudy.org/catalog). Please join their online community at www.facebook.com/BurmaLibrary for frequent updates on all of their activities, as well as links to Burma news.
Update From Burma: A Presentation for Chiang Mai International Rotary Club
• Tuesday 25 February, 7:30 p.m. @ River Market Restaurant
Burma Study Center's director Garrett Kostin will provide an in-depth update and answer questions about the current situation in Burma based on information gathered during his recent trip to several regions and states throughout the country, focusing on local people's ideas of what has improved and what has worsened since the reforms of the country's quasi-civilian government began in 2012.
The Chiang Mai International Rotary Club is the first club in northern Thailand to conduct all of its meetings in English. Membership is open to all, and guests are welcome to join. The club meets every Tuesday evening at River Market Restaurant with coffee, tea, and fruit served. More information here.