CityNews – The British Council and the British Embassy together with the Governor's Offices of Phuket, Krabi, Songkhla and Kanchanaburi, are today launching the "Provincial Civil Servants English Project 2014". The project will provide English training and International Communication Skills to senior provincial government officials in 4 selected provinces to support increased engagement with the UK, the ASEAN community and wider international opportunity.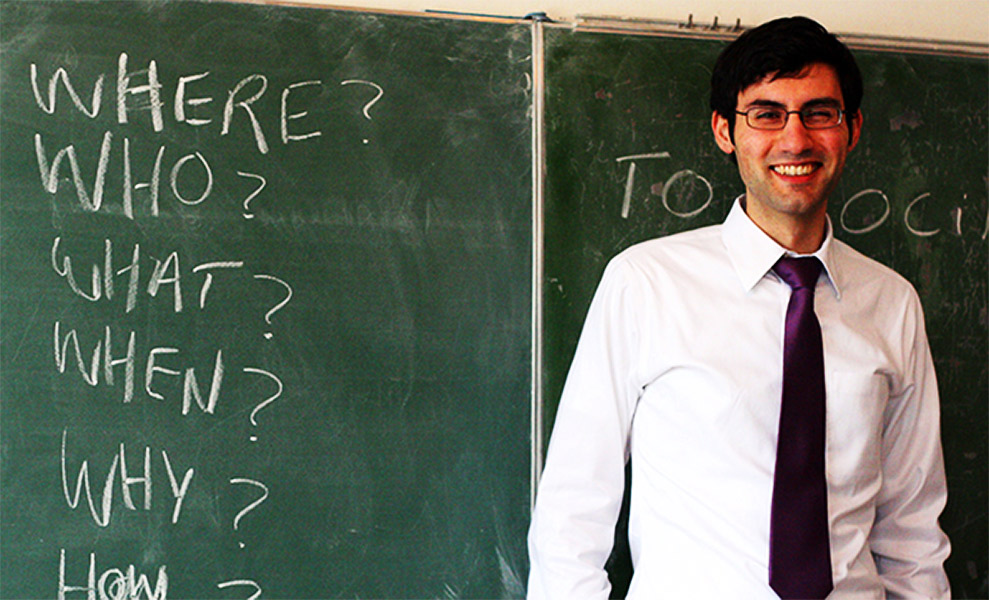 From today until the end of March, over 100 key officials will take part in intensive face-to-face English courses delivered by teachers from the British Council and the British International School in Phuket. At the same time, they will also follow selected online courses from the British Council's Learn English Pathways suite.
Selected participants from the English courses will then be invited to take part in International Communication Skills courses, which will include modules on socialising, meeting, presenting and negotiating in English.
The project supports the skills development of senior provincial government officials who face the future of an integrated ASEAN and a more internationally competitive global world in which English is a basic skill.
British Ambassador to Thailand, Mr. Mark Kent

"The UK is very pleased to be able to support Thailand's efforts to build up the English language and international communication skills of its provincial officials. This project is another GREAT example of the collaboration between our countries in the education sector. As ASEAN moves towards integration in 2015, global connections will shape Thailand's future even more than they do today. The English language can be a GREAT tool to help take advantage of the opportunities this brings. And the Thai officials who work so closely with Brits, be they tourists or business people, throughout Thailand will gain a useful window on the UK."
British Council Thailand's Country Director, Mr. Chris Gibson
"The British Council is, today, extremely proud to launch the Provincial Civil Servants English Project 2014. We are delighted to be working with the British Embassy, The British International School in Phuket and Provincial Governor's Offices in Phuket, Krabi, Songkhla and Kanchanaburi to develop key skills which support the international engagement of senior government officials from key Thai provinces. As Thailand moves further towards ASEAN integration and becomes ever more connected to the global world of commerce, tourism, education and cultural relations, the ability of leaders in both central and provincial government to engage directly with their counterparts in the UK and other countries is a key factor in Thailand's continued growth and prosperity."