CityNews – On Wednesday, 9th April, Thai police finally caught up with a drug trafficker wanted in France and arrested him near his seaside luxury apartment in Cha-am district of Petchaburi Province, which is a popular beach holiday destination.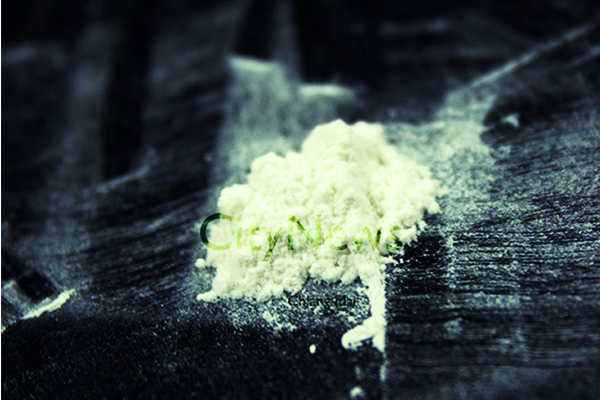 Michael Alan France (53) purchased an extravagant apartment in Cha-am in 2008 after fleeing Britain when a group of Englishmen driving a car filled with almost 30 kg of cocaine and 95 kg of heroin were arrested by French authorities. French customs officers believe that Michael had hired the men to smuggle the drugs to Britain and paid them 200,000 – 540,000 baht per delivery. They suspect Michael to be behind the smuggling of at least 375 kg of the two drugs combined over an 18-month period.
Even though Michael was wanted by French Interpol, Immigration Police Commissioners Lt. Gen. Panu Kerdlarppol said that he faced no criminal charges in the Kingdom, which is the likely reason he was not caught up with sooner. He told Thai authorities that he had no idea he was wanted by France for any crimes.
Michael now faces charges of organising an attempted shipment of cocaine and heroin from France to Britain in 2008, and he will be deported to France from Thailand in the near future.