CityNews – British organised criminals who believe they can evade arrest by hiding in Thailand will feel the full force of the UK's newest crime fighting agency when it goes live this month.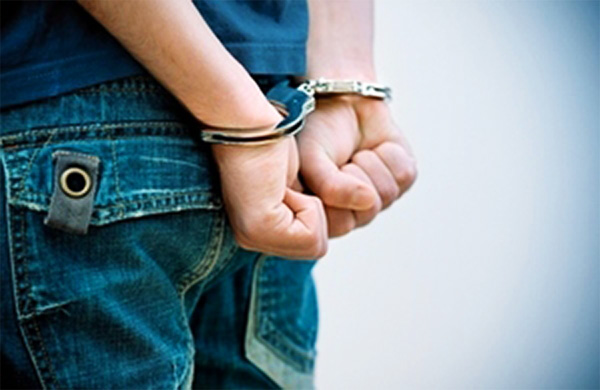 From 7 October the National Crime Agency (NCA) has used more than 4,000 specialist crime fighters to tackle some of the world's toughest and most organised criminals.
The new agency furthers develop already strong relations between law enforcement in the UK and Thailand.
The NCA builds on its work with the Thai authorities to tackle various threats including drug trafficking, money laundering and fraud.
The new agency also targets British criminals who use Thailand to hide from law enforcement. In recent years, with excellent cooperation from the Thai authorities, the UK has extradited more than 20 fugitives from Thailand for a range of offences including murder, rape and child sex offences.
An emerging threat also being tackled by the NCA is boiler room fraud which is often targeted at UK victims from British fraudsters operating from Asia. The fraud involves intense selling techniques, which often misleads victims into buying products that are usually too good to be true. Criminals will be targeted across the globe as the NCA tackles international threats abroad before they reach the UK border. Led by 120 liaison officers in 40 global locations, the NCA's reach will stretch across 150 countries. The NCA will work with overseas partners to tackle organised crime groups in-country, share intelligence on joint threats and targets, and intercept people, property and money moving to and from the UK.
David Armond, Director of Border Policing Command for the NCA, said:
Tackling serious and organised crime goes way beyond the shores of the United Kingdom. Some of the biggest threats to the national security of countries around the globe come from individuals and crime groups who globally cost us billions of pounds every year and ruin lives and communities.
These people must be stopped, and the NCA will lead the UK's law enforcement role at an international level.
The NCA will be a powerful crime fighting agency, with more than 4,000 crime fighters working with partners at home and abroad to cut serious and organised crime.
The new agency has a much wider remit than its predecessors, with an additional focus on cyber crime, fraud and economic crime alongside the more familiar types of serious and organised criminal activity such as drugs, child sexual exploitation, human trafficking and firearms.
When it launched on 7 October, the NCA has led the UK's fight to cut serious and organised crime by building on the cutting-edge technologies and expertise of officers from its key predecessor organisations, including the Serious and Organised Crime Agency (SOCA) and the Child Exploitation and Online Protection (CEOP) centre
If you would like more information about the NCA, please contact the press line on 020 7979 5835.