CityNews – A presentation will be given at Le Meridien Hotel Chiang Mai, 19th February 2014 from 5.30-8.00 pm by senior representatives of four leading British boarding schools.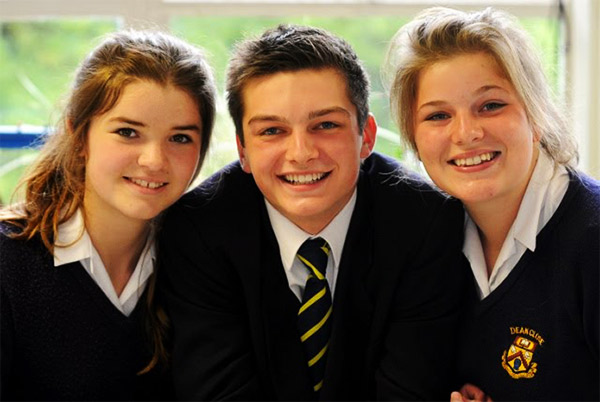 People in attendance will receive information on courses and fees, boarding, and what you need to know about boarding schools in Britain. The Hon. British Consul will be there to open the event.
Attendance is free. Register on line, or email.
https://sites.google.com/site/boardintheuk/