CityNews – A car bomb outside a hotel in the Sadao district of Songkhla province exploded on Sunday, 22nd December, and injured 27 people, as well as several surrounding vehicles.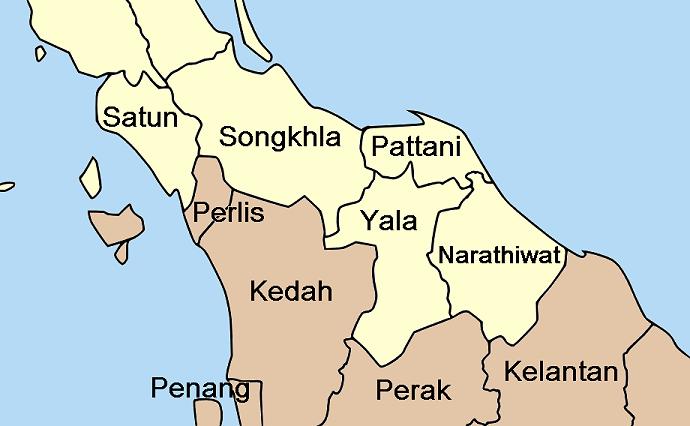 Two other bombs that were hidden in nearby motorcycles also detonated, although they caused less damage than the car bomb. They were placed near two different police stations in the area.
Police have stated that there were at least five bombings in total, with another one still unconfirmed. They believe the attacks were led by Islamic insurgents, and investigations will continue.
The National Security Chief, Lt Gen Paradorn Patanatabut, said that Islamic insurgents could be taking advantage of the government's preoccupation with the protests in Bangkok, or the bombs could have been a politically-motivated attack by another party altogether.
Investigations will continue.