CityNews – Thai Meteorological Department announced on 19th Spetember at 10 a.m. that a depression storm from the South China Sea is moving towards Thailand through Ubonratchathani at 10 km/hr speed.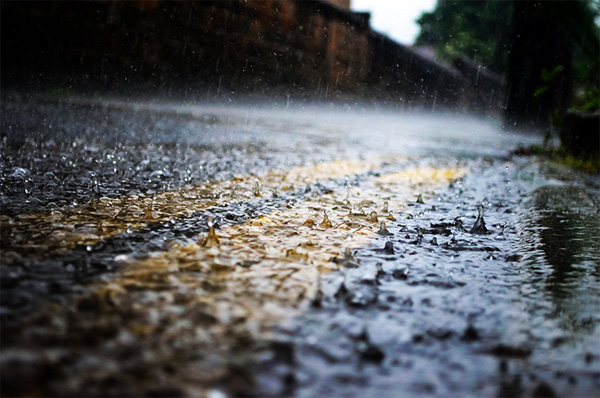 The storm will move westward, then fade and disappear in the central part of Thailand by 20th September.
This will cause heavy rain in the northeastern part of the country from 19th – 21st September.