CityNews – CityNews reported last week that the railway service from Chiang Mai to Bangkok would be back to normal by November 1st, but the deadline has now been postponed.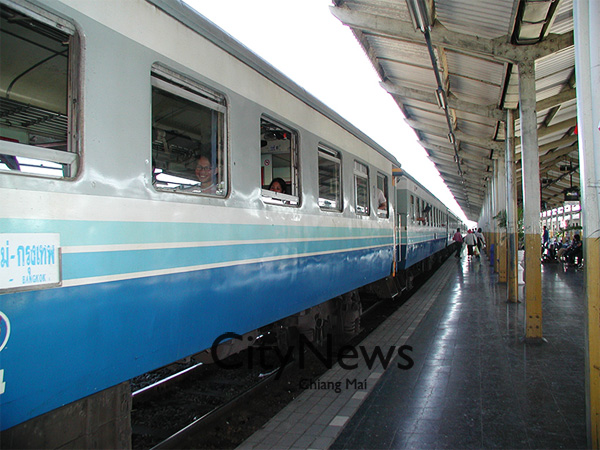 The track will now be fully operational on December 1st.
The line, which has seen 23 derailments this year already, is undergoing changes including soil replacement and a changing of the sleepers.
The changes have so far been difficult it was reported in the Bangkok Post because there has been a shortage of labourers, as well as heavy rains which has made work difficult.
Anyone with tickers booked for November can get a refund or reschedule to December.