CityNews – 66-year-old Hans Boeck, an Austrian man, was found dead in his apartment on 4th March. It is believed that he died of natural causes.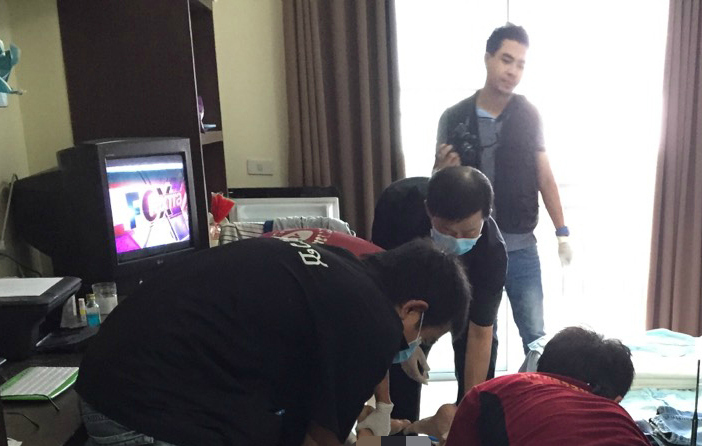 Neighbours say that Boeck was regularly seen coming and going. For the past two years he had resided in this apartment alone.
The staff at the apartment became concerned after he had failed to pay his rent, something he did regularly, and went into his room to inspect. They found his body, which had been there for a few days already.
They also found medication for deep vein thrombosis and with no signs of robbery or injury, suspect that he died of natural causes from health related issues. The consulate and his family have been notified.