CityNews – An international contractor who has worked in Bangkok for the past decade has been declared missing by his family in Australia after they hadn't had any contact with him since Christmas last year.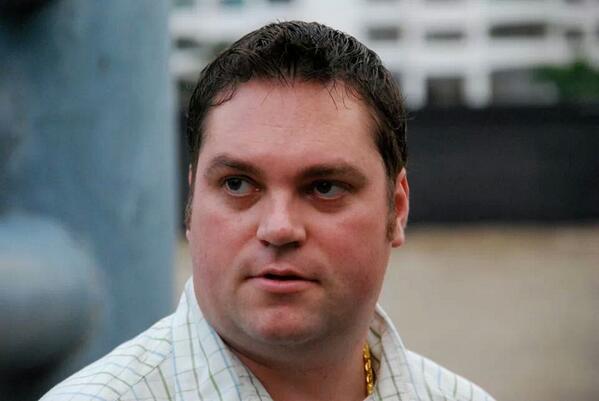 The man, Nathan Hansford (36), from Canberra, specialises in public finance and capital market development, and frequently travelled around the world for business, but always kept his family and friends in Australia aware of his plans and activities.
Those close to him are alarmed by the fact that his mobile phone is disconnected, while his email and social media accounts have gone dormant.
Nathan lives in a gated community in Thungkru, Bangkok, with his Thai wife, and was last seen leaving his home on 31st January and then in transit to Mo Chit in a taxi.
Anyone with any information about the case must contact the authorities. Nathan's sister-in-law, Tara Cheyne, has started a social media campaign on twitter. You can share or retweet the news or follow the case here.