CityNews – On March 1st Oratai Injaikham (24) of Wiang Pa Pao, Chiang Rai, told police that unauthorised transactions from her Bangkok Bank (Srinakornping branch in CM), had occurred.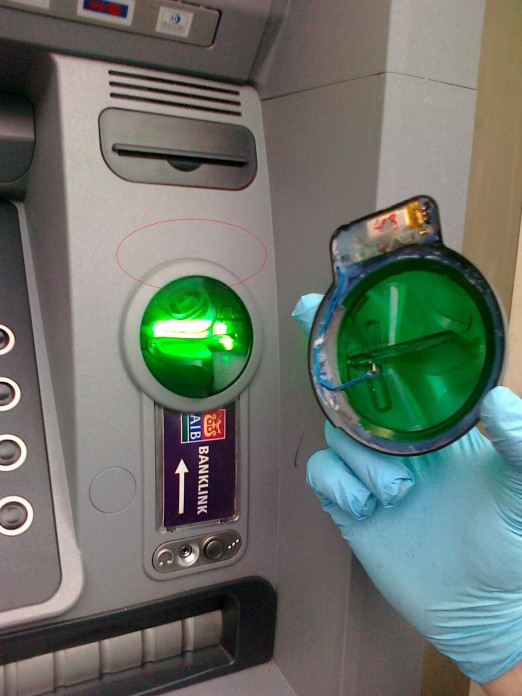 She reported that three withdrawals of 50,000 baht had occurred while her ATM card was in her possession. After contacting the bank, they told her to file a police report. The bank is now finding out which ATM location these withdrawals happened at.
It's believed the cards are cloned.
Thananan Jaksuthon (35) of Hang Dong, Chiang Mai, also reported to police about her ATM card, or a clone, being used. A copy of her card, originally issued at Kasikorn Bank (Moonmuang branch, Chiang Mai), was used to draw out 4,530 baht at a Thanachart Bank ATM in Hat Yai, Songkhla.
ATM Skimming on howstuffworks.com
How to spot ATM skimmers on YouTube