CityNews – According to a report from Nanotechnology Now, the Thai Chapter of the Association of Scientists, Developers and Faculties plans to host 44 simultaneously running international conferences in hopes of breaking a World Record in the category of Most Simultaneous Conferences in the World.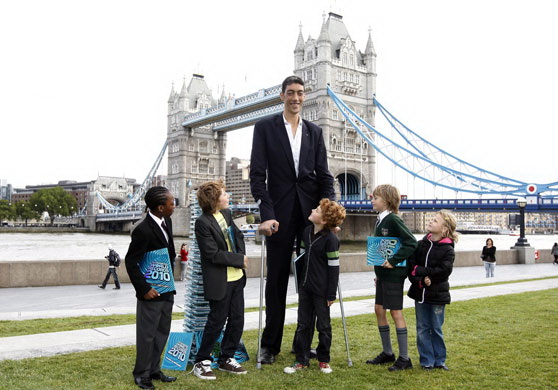 Thailand's scientists joins the ranks of World's Tallest Man
The conferences will cover a wide range of topics, examples including such scintillating topics as: problems of pre-pregnancy, digital image processing, software engineering and chemical agriculture. For those interested in perusing all forty-four conference titles and topics, more information can be found in the original article, here:
The conferences will be occurring (simultaneously!) for four days in early November 2014.