CityNews – Chiang Mai has been chosen location to shoot for 'The Coup', a film with some big Hollywood stars.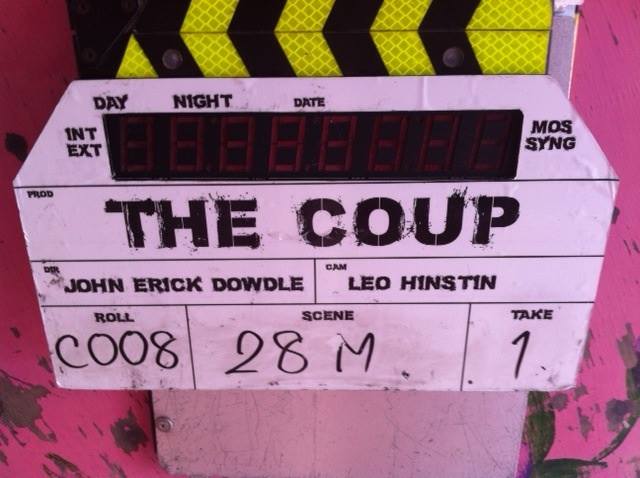 According to a statement issued by the Public Relations Department, shooting has already begun this week and will continue until December 20th.
'The Coup' revolves around an American family which migrates to an Asian Country and literally finds itself in a coup. Is is directed by John Erick Dowdle and features Owen Wilson, Pierce Brosnan and Michelle Monaghan. The film is going to be released in 2014.
Ms Ubonrat Kongkraphan, Chiang Mai Public Relations Officer has said that she is hoping Chiang Mai gets recognised for even more international films shoots in the future.
Film Shoots in Chiang Mai are benefitting Chiang Mai in many ways. Firstly at the time of shoot, there is employment generation by hiring local technicians and extras for the film. Secondly, the movies that feature Thailand are attracting tourists from different parts of the world and giving Chiang Mai a prominent place on the Tourist Map.