CityNews – On 18th July, around 00.30 a.m. Chiang Mai City Police received a call from a hotel on Changklan road informing them that a tourist had died on the sixth floor.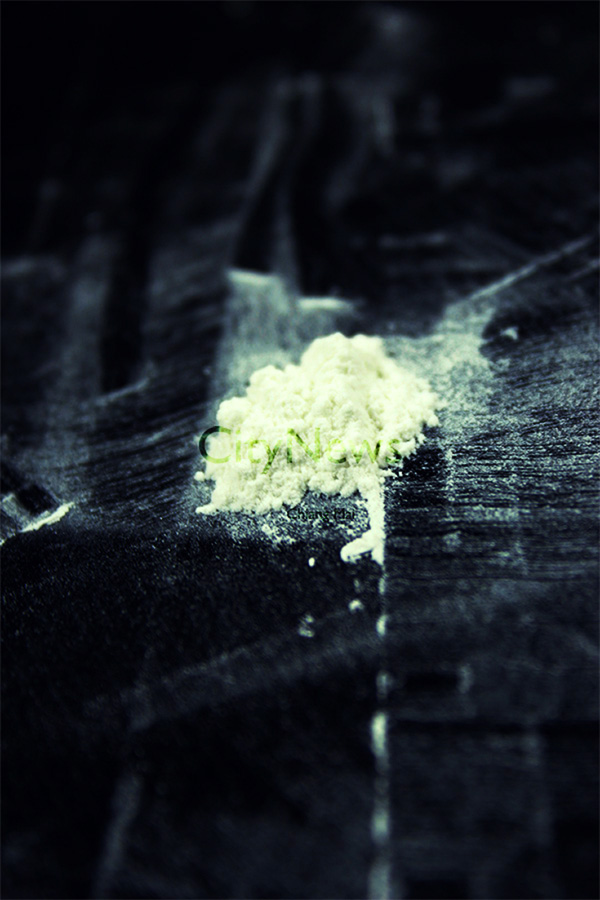 Police found the body of Daniel Gibbons, a 55 year-old American tourist who was found lying atop a sofa with only a towel around him. The police found a hypodermic syringe close to his left arm, as well as what looked like a puncture wound. In the bathroom they found more syringes and powder that they believed to be heroin.
Initially police assumed that the man had died of an overdose.
He had travelled to Chiang Mai with a friend. The friend had come to the man's room and knocked but there was no response. Hotel staff were then notified.
The body was sent to Maharaj Nakorn Chiang Mai for an autopsy. The Consulate General of the United States Chiang Mai has already been informed.