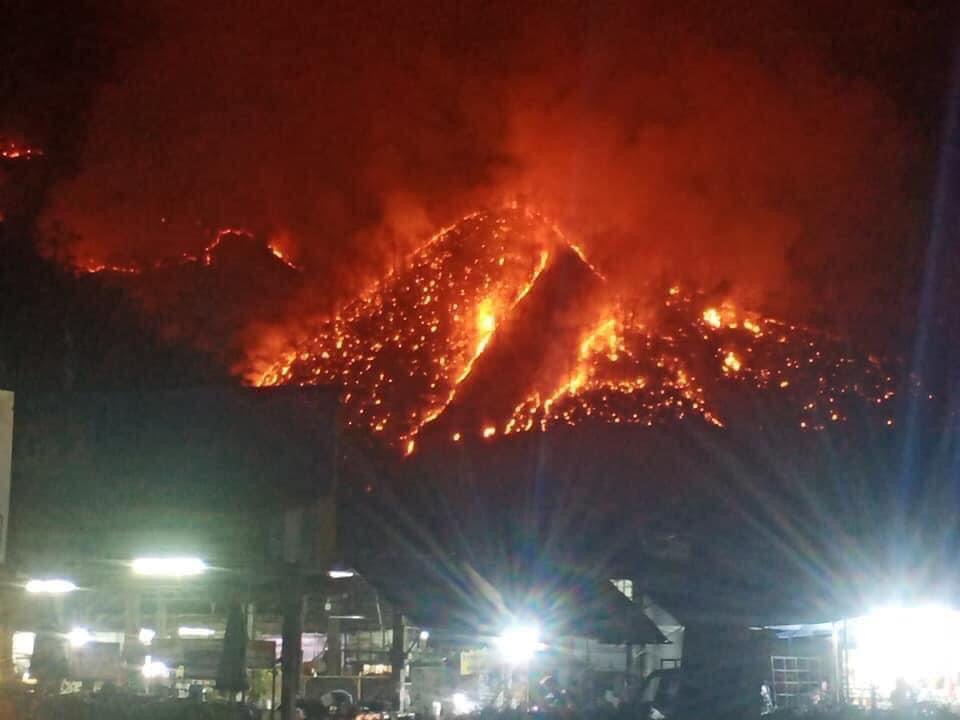 A Chiang Mai resident won a lawsuit against the state for ignoring the air pollution problem. Chiang Mai Administrative Court delivered judgement to the National Environment Board to declare the area as a pollution control zone within 30 days.
On the 8th April, 2021, Chiang Mai Administrative Court delivered judgement in Black Case No. Sor.1/2564 and Red Case No. Sor.1/2564, over the claim of government negligence of duty. The plaintiff, Phum Wachara Charoenpalitpol. The defendant is National Environment Board.
In this case, the plaintiff who lives in Ban Pong Sub-district, Hang Dong District, suffered from forest fires which has occurred in several provinces in northern Thailand. The haze covered the entire northern part of Thailand and has severe effects to the public health including the plaintiff's and his suit says that the defendant is aware of this danger.
The court has ruled in accordance with Section 59 of the National Environmental Act., B.E. 2535 (1992), published in the Government Gazette, specifying the areas of ​​Chiang Mai, Chiang Rai, Lamphun and Mae Hong Son to be a pollution control area to control, reduce and eliminate pollution. In this regard, the announcement shall be made within 30 days from the date of the final judgment and other request shall be dismissed.