CityNews – While officials congratulate themselves on scrapping through another year without tackling the pollution problem head-on, reports suggest we may not be out of the woods (or haze) just yet.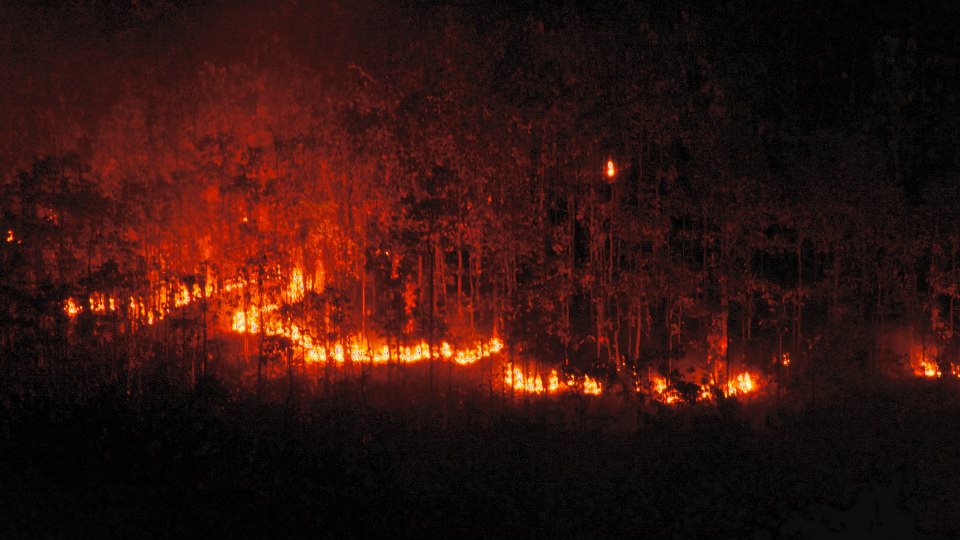 Gen Dapong Rattanasuwan, Natural Resources and Environment Minister, has voiced concern that the haze might worsen across 10 northern provinces by the middle of April as farmers prepare to carry out slash and burn agriculture across more than one million rai of land, according to the Bangkok Post.
The 10 provinces expected to be affected are Chiang Mai, Chiang Rai, Mae Hong Son, Lampang, Lamphun, Nan, Phayao, Phrae, Uttaradit and Tak.
Speaking with his ministry yesterday, Gen Dapong acknowledged that pollution levels across the north are currently at 120 micrograms per cubic metre, a level considered safe. But despite the ceremonial backslapping between Thai and Singaporean military on putting an end to the smoke problem through co-operation and Chinook helicopters, Gen Dapong yesterday attributed the air quality improvement to recent rain.
Unfortunately, he expects this improvement to be short-lived.
As head of the ministry designated as vital in dealing with the haze pollution, Gen Dapong has set out his solution to the problem: "I will ask [these farmers] to clear their land and burn their [unwanted] crops during the rainy season in May instead."