CityNews – On March 25, Vice Governor Chana Paengpiboon met with Group Captain Suntorn Pong-umpai, Wing 41 Northern Meteorological Centre Chief of Staff, to find a solution to the current pollution problem in the city.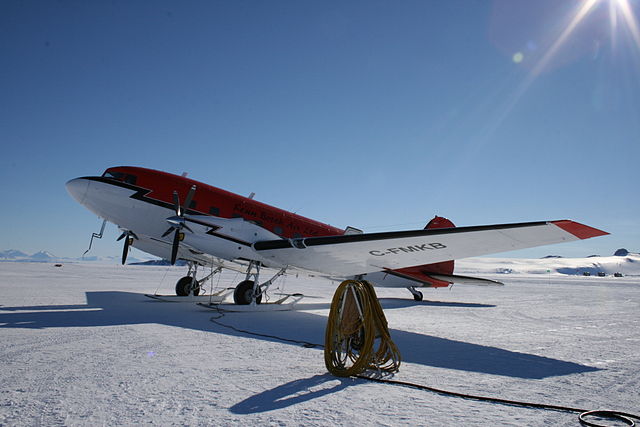 A Basler BT-67 plane.
The officials agreed on experimental trials to use the Basler BT-67 plane, that recently arrived at Wing 41 from drought relief mission in southern provinces and fire in Samut Prakarn, to help reduce smog in Amphur Muang Chiang Mai.
The BT-67 will carry 800 gallons of water and drizzle it from a 2000 feet altitude. Each flight will cover 30,000m2 target area around Muang Chiang Mai. After a week of 2 – 4 flights daily, they will evaluate the result and possibly ask for more aerial support from the Royal Thai Air Force if necessary.
The forecast shows upcoming drought after two days of rain. Together with the burning of harvested cornfields will worsen the smog condition. Vice Governor Chana reiterated the province-wide burning restriction and the 5,000 baht reward for turning in each violator.
See story in Thai and photos on the Manager Online Northern Regional News.