CityNews – Bad news for those who have been enjoying no-fee withdrawals from foreign bank accounts with Aeon Bank. Aeon will now charge an ATM fee for all cash withdrawal transactions.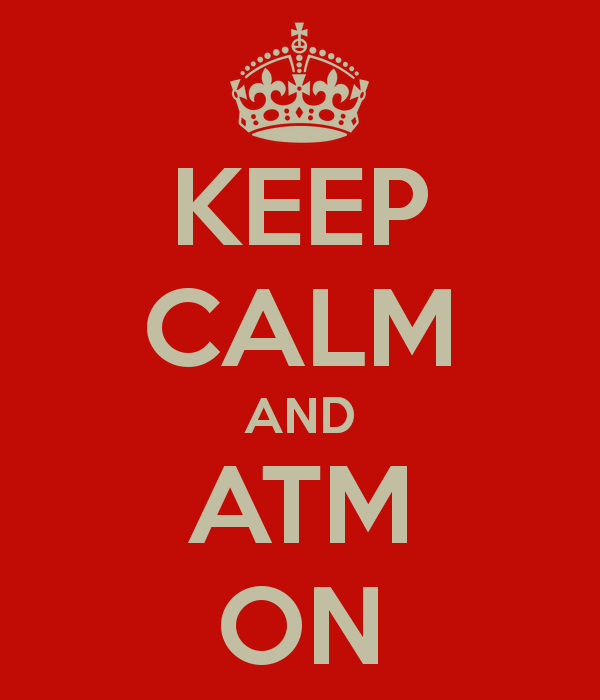 An access fee of 150 baht is applied to all foreign issued cards and 20 baht per transaction for all Thai ATM cards.
Visit the Aeon website for more details.