CityNews – This morning (March 6), at Wing 41 Military Airport, Warawut Khantiyanan, director general of Department of Royal Rainmaking and Agricultural Aviation, visited officials to showed support for their work.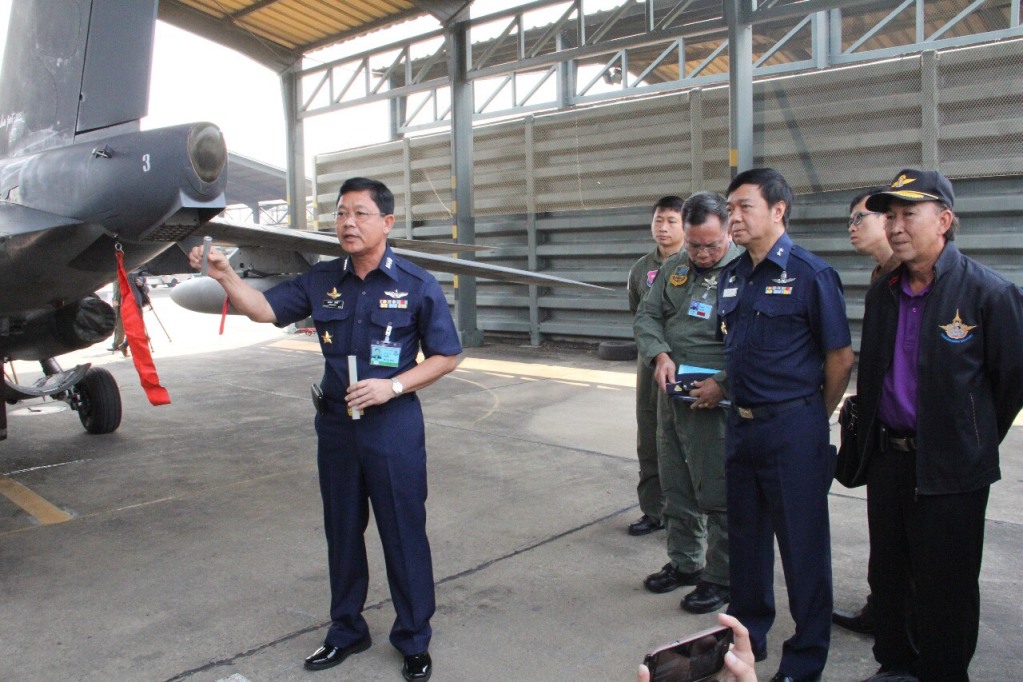 The Office of the Permanent Secretary for Ministry of Agriculture and Cooperatives was working on the issues of smog and drought. The office urged officials to make artificial rain, which will be beneficial for agricultural fields and clear up smog problems.
They also held a meeting to plan for the prevention of hailstorms, which can be dangerous to agricultural products and resident's houses, in the north.