CityNews – As Thailand focuses on the political crisis three disturbing cases of obscene violence against children have also asked people to ask serious questions about the state of Thai society. Last Monday evening, a Muslim family house in Narathiwat Province was sprayed with bullets, killing three children and seriously injuring their pregnant mother. The three boys were 3, 5, and 9 years old. They all died at hospital.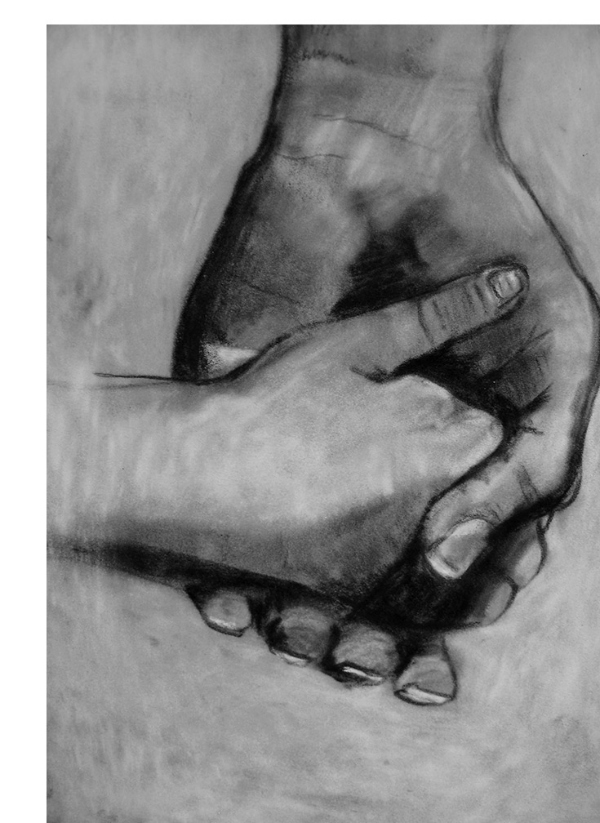 Around one week before this on 22nd January police in Korat discovered two decapitated boys on a railway line. One of the boys was thought to be aged between 4 and 6 years old and the other between 9 and 13. Police stated that they suspected the children were killed in some sort of revenge act between different clans or communities.
Three children were found dead in Pattaya on 11th January by Khum Wilaiwan, the mother of two of the children and aunt of the other. The two boys, the children of Khum, had been strangled and stabbed, while the girl, the niece, had been raped and stabbed several times.
UNICEF on February 5th strongly condemned and said it is "deeply concerned" about the continuing violence against children in the south, but in other cases, such as family feuds, violence against children is reported too often. The recent crimes in Thailand against children have shocked the nation and compelled some people to ask how such crimes against the innocent can happen in a country that celebrates children, and was celebrating children round about the times of the murders.