CityNews – On 9th July, Saraphee Police discovered the body of an Australian male expat named Rex Gilbert (48) in his house in Saraphee.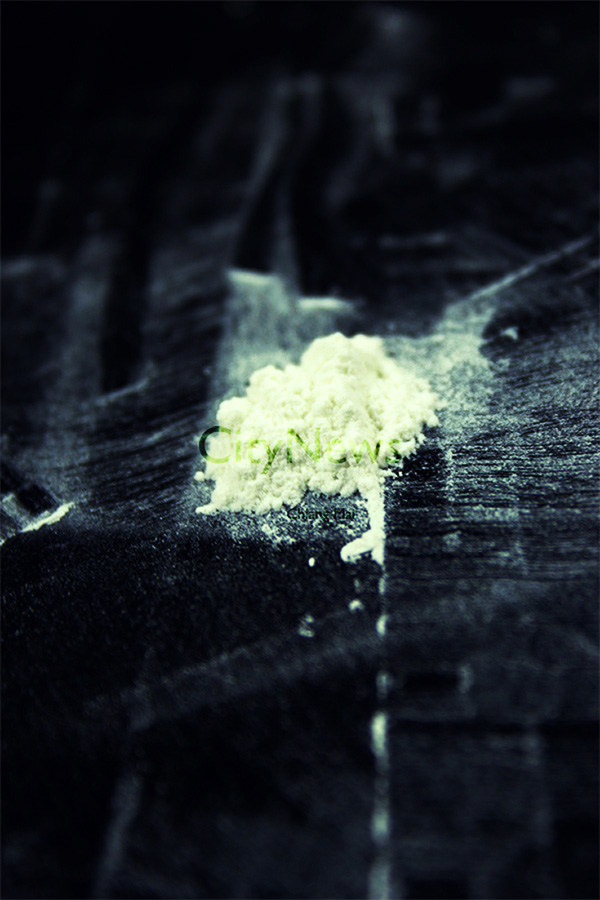 Police arrived and found the body of Gilbert, dressed only in shorts. Medics believed the man had been dead for at least two hours. Next to the body police found a hypodermic syringe and some white powder, which police believe was drugs.
The housekeeper who first discovered the body told police that she came to clean the house and found Gilbert on the floor. She thought he was sleeping and tried to wake him, but there was no response.
Gilbert was a building contractor, married to a Thai woman, Saithong Thongpuek (39).
An initial autopsy points to an overdose, said police.
The body was sent to Maharaj Nakorn Chiang Mai for a final autopsy.